Transitional Rehabilitation
Transitional Rehab is a comprehensive, multi-disciplinary, rehabilitation program that takes advantage of our luxurious private rooms and specializes in short stay recovery after surgery or other illness.
---
Medicare Certified, minimizing or eliminating out of pocket expenses.
One on one Physical, Occupational and Speech Therapy to address a broad range of needs and concerns.
Weekend admissions allow you to begin the recovery process as quickly as possible.
Exceptional dining choices because good food makes recovery more enjoyable.
Around the clock nursing for safety and security.
Beautifully decorated private rooms provide your own space to recover.
Accepting pre-surgical reservations for your convenience.
Multiple insurance contracts meet a broader group of patients needs.
Seven days a week rehabilitation encourages a faster recovery.
Wireless internet is provided.
Two computers are available for residents' use.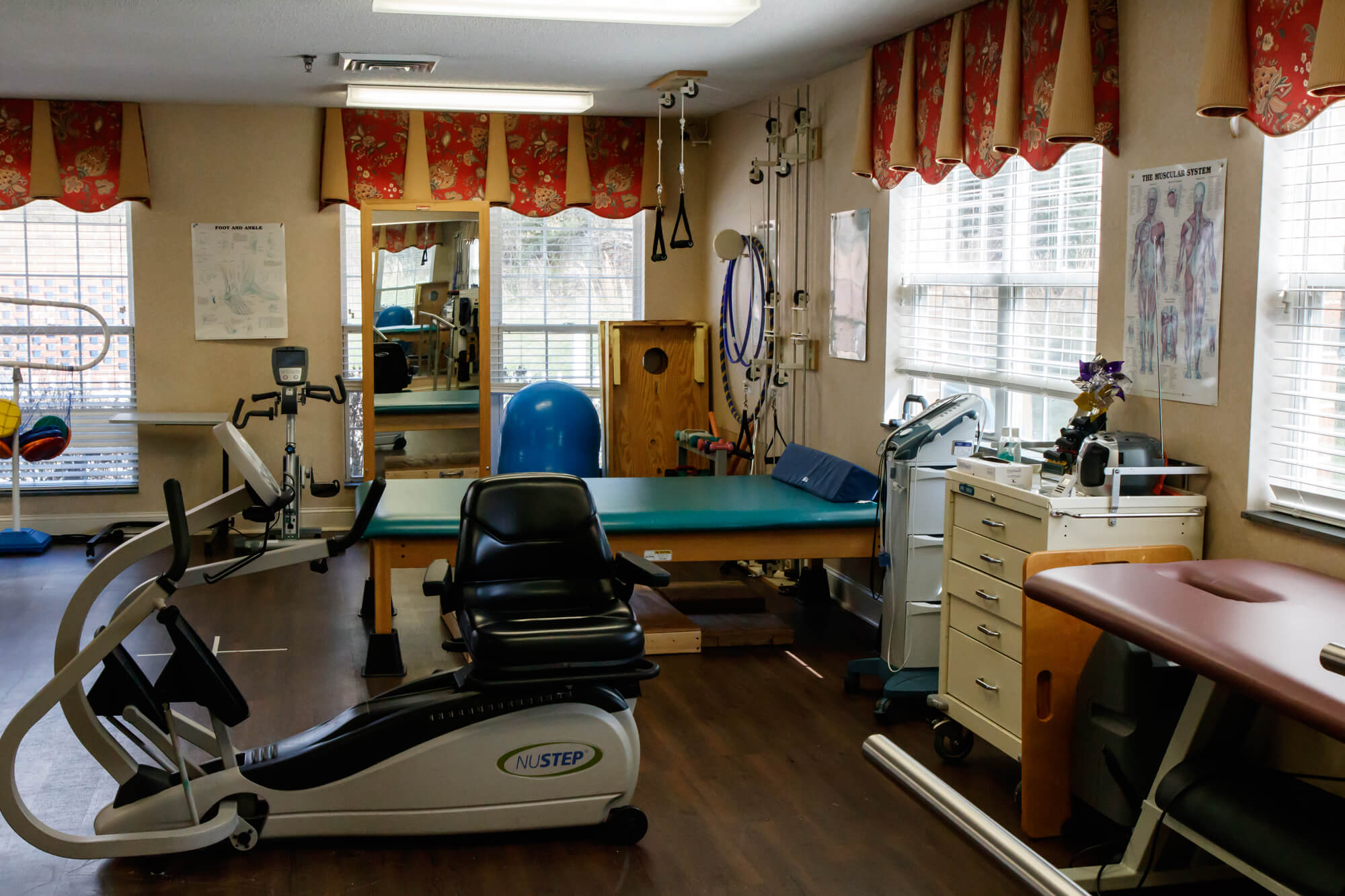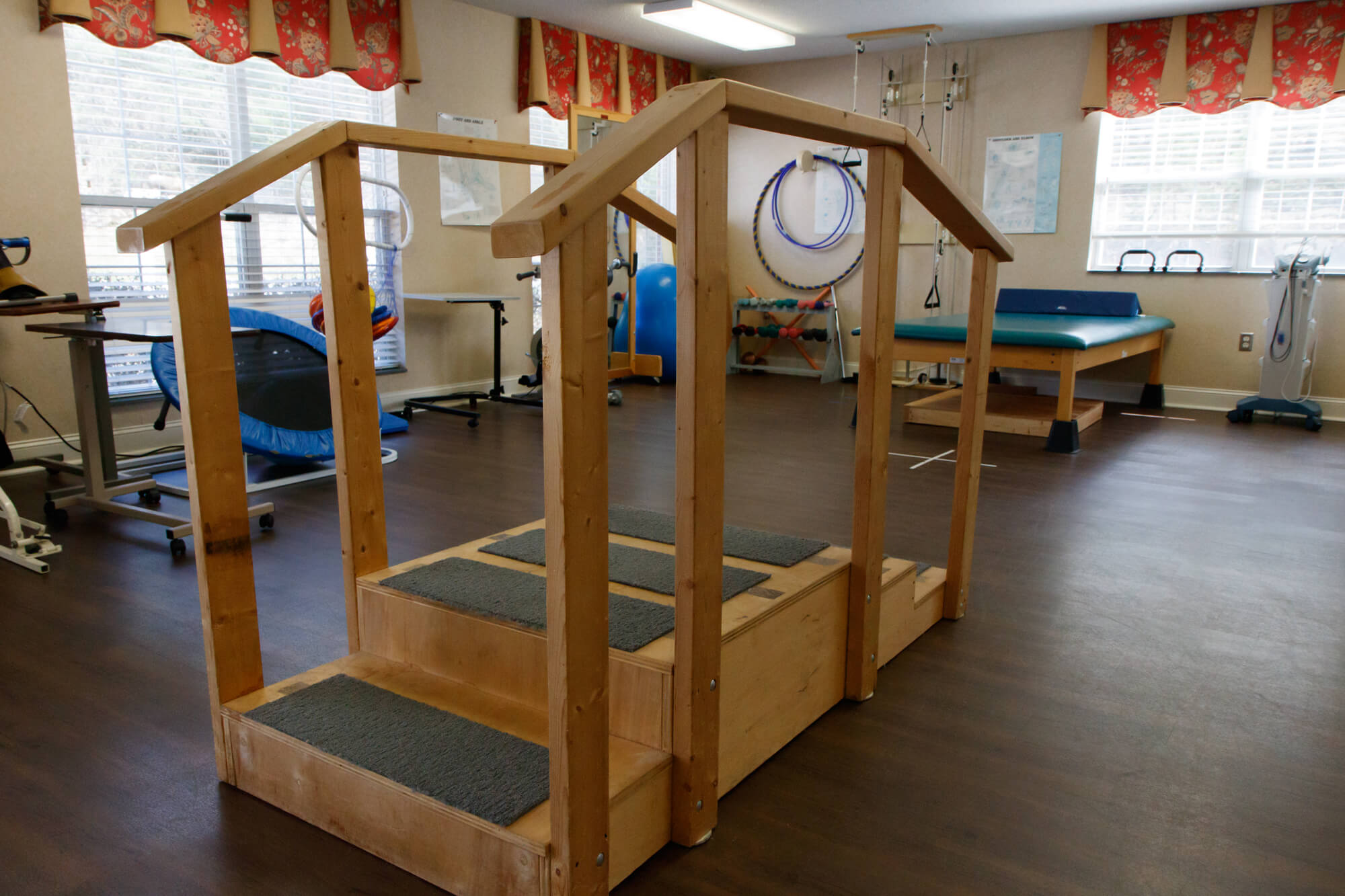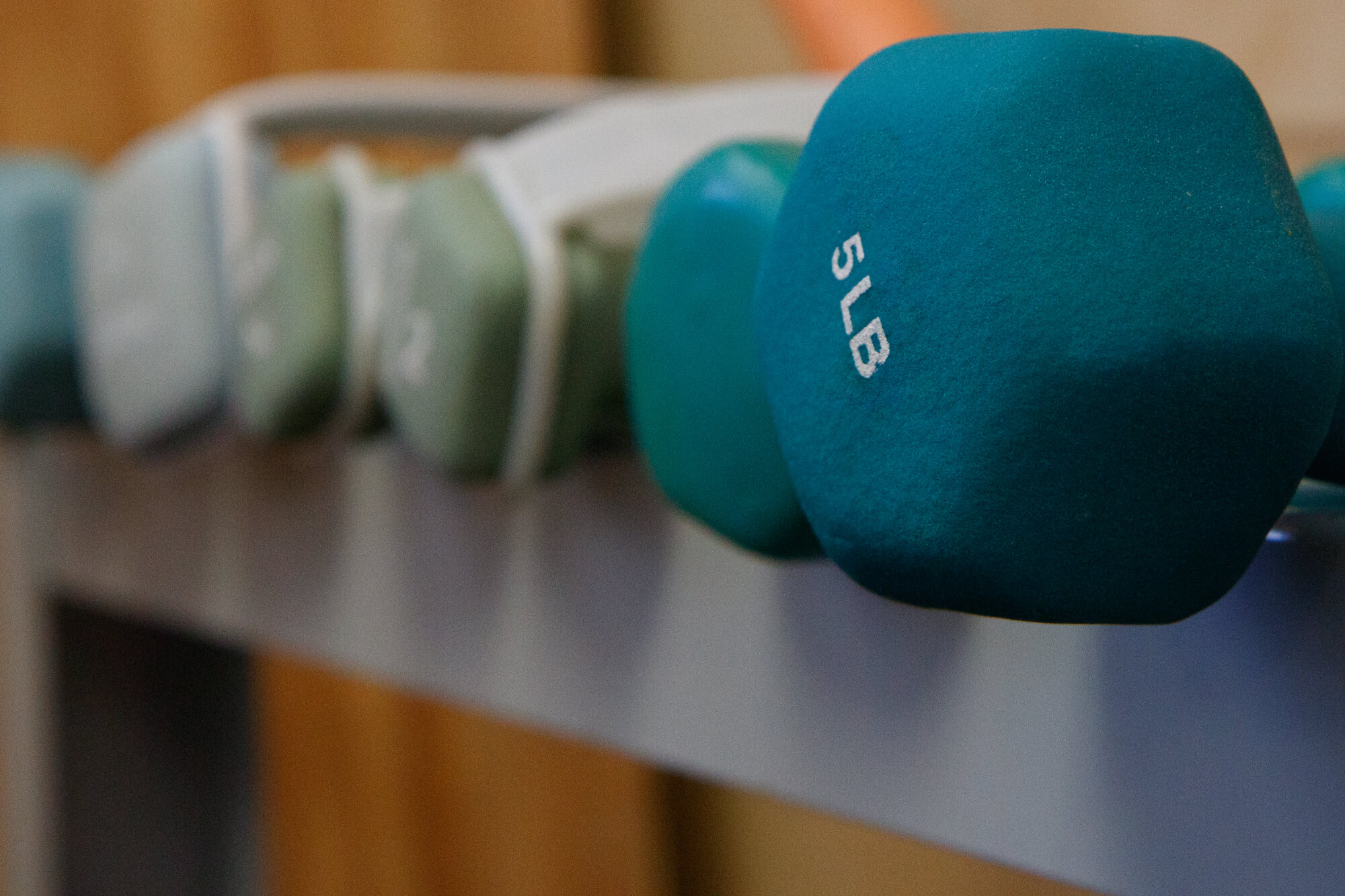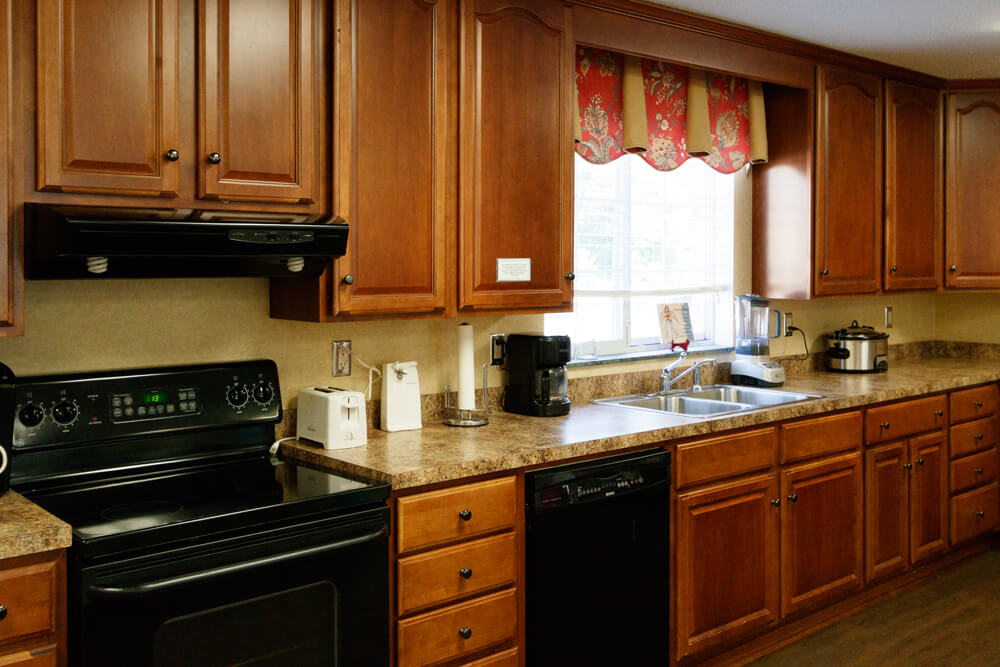 Contact us for more information on admission or to schedule a tour.
Tracy Harden
Phone: 336-625-2074 ext. 205
Email: tharden.clapps@triad.rr.com