CORONAVIRUS (COVID-19) INFORMATION
During this time of Covid-19, the first priority for Clapp's Nursing Center is keeping all residents and team members safe. Our goal is to not only adhere to NC DHHS, CMS and CDC guidelines, but to go above and beyond them. As a family-run facility, that is our commitment to you, our family.
Latest Visitation Guidance—September 28th, 2020
All Clapp's locations are following the NC Department of Health and Human Services recommendations as of September 28th.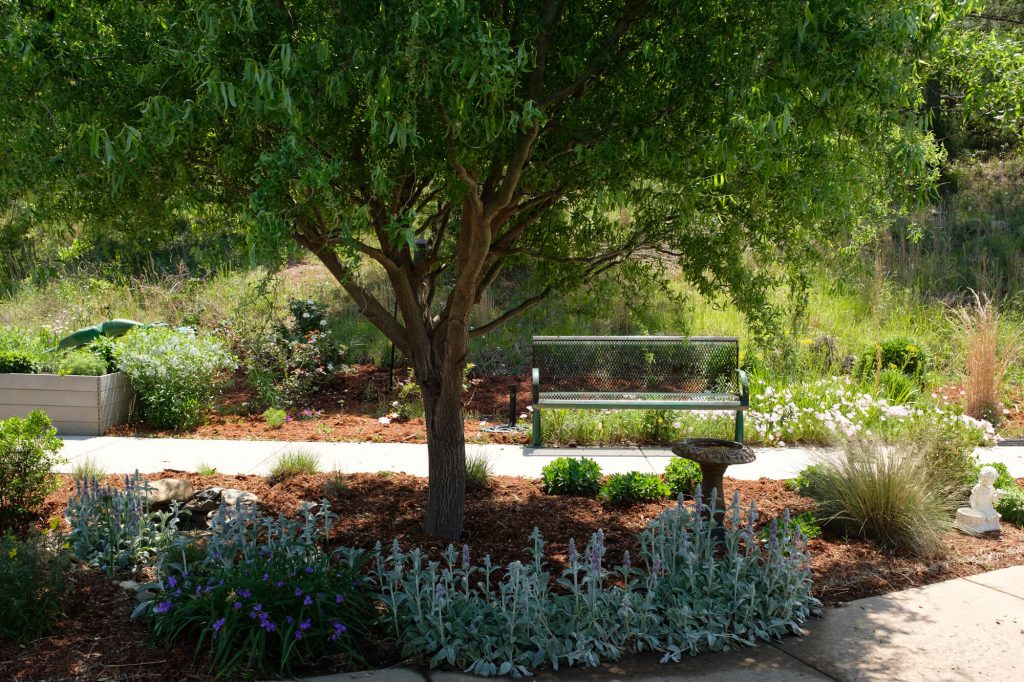 DAILY ACTIVITIES:
Engagement is critical for our residents. All Clapp's staff are trained to determine the needs of each resident, and activities staff creatively convert group activities into more independent engagement. Outdoor areas are used as frequently as possible. All staff restricted to designated zones per shift, and not rotated through the facility. And while dining areas are temporarily closed, residents still receive custom meal plans delivered to their living space. Staff are required to wear masks at all times, unless they are in the break room eating or drinking.
QUARANTINE PROCEDURE:
All new residents must be quarantined for 14 days. After that period, they must adhere to all normal restrictions. Likewise, any resident that visits the ER, or has an extended stay in the hospital, must quarantine for 14 days.
TESTING PROCEDURES:
Clapp's has instituted a very aggressive testing protocol. Clapp's staff are tested every week. Testing frequency decisions are based on county positivity rates and community spread. Residents are tested if symptomatic, if a new case occurs in the facility, or if they leave the facility routinely.
For outbreak testing, all staff and residents should be tested, and all staff and residents that tested negative should be retested every 3-7 days until testing identifies no new cases of COVID-19 infection among staff or residents for a period of at least 14 days since the most recent positive result.
VISITATIONS:
Outdoor visitation is strongly preferred, however indoor visitation can be facilitated. Visitors must complete a screening questionnaire and temperature check with each visit and may be required to present a negative test result. Those who have a temperature of 100.0 degrees or higher or who are displaying any signs or symptoms that may be related to COVID-19 will not be allowed to visit. Those who have had a recent positive test result will not be permitted to visit until they are symptom free, have had no fever for 24 hours and at least ten days have passed from symptom onset.  In order to maintain six feet social distancing, only two visitors are allowed per visit. Both patients and visitors are required to wear a face covering, and visits must be scheduled, by appointment only. Inside visitation is prohibited if the facility has had one or more staff or residents test positive in the last 14 days.